Who am I?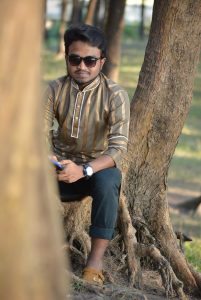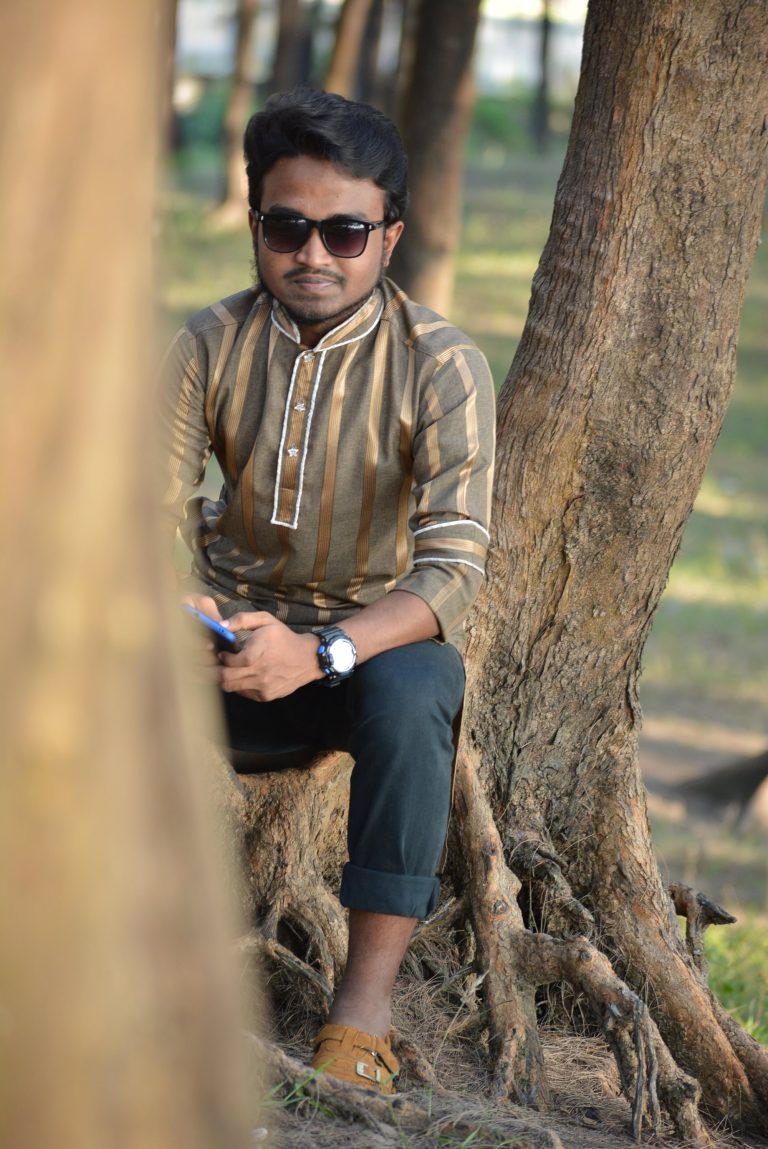 Let's get to know each other! Hi, my name is Raja.
Welcome to my world. This is Raja I am a young entrepreneur. about digital marketing and also am an internet marketer with 3+ years experience in traffic generation.
In 2018 I caught a dream of becoming an entrepreneur and creating a lifestyle for myself and my family they truly deserve.
My experience in digital marketing began in about 2018. And now I'm mostly working with:
Affiliate Marketing
Social Media Marketing
Email Marketing
Internet Marketing
WordPress
Blog Site
if you want to follow my journey in this little online marketing laboratory, then Contact me at the link below, and let's do it together: